corn, avocado, and quinoa salad with marinated tomatoes
Already a bright, nutty, summer special with fresh sweet corn, buttery avocado, salty cotija and fresh herbs. But we've gotta tell ya, those marinated tomatoes on top? WOWOWOW. What a star.
quinoa, corn, marinated tomatoes, avocados
Pinch of Yum
goddess curry chicken salad
Hey, we're not telling you what to pack for lunch except YES WE ARE PLEASE PACK THIS CLEAN PERFECT CRISP MAYO-FREE CURRY CHICKEN SALAD. The chicken is beautiful, the texture is dreamy, the crunch is just what everyone needs.
chicken, curry powder, golden raisins, pistachios, honey, Greek yogurt
Pinch of Yum
winter grain bowl with balsamic dressing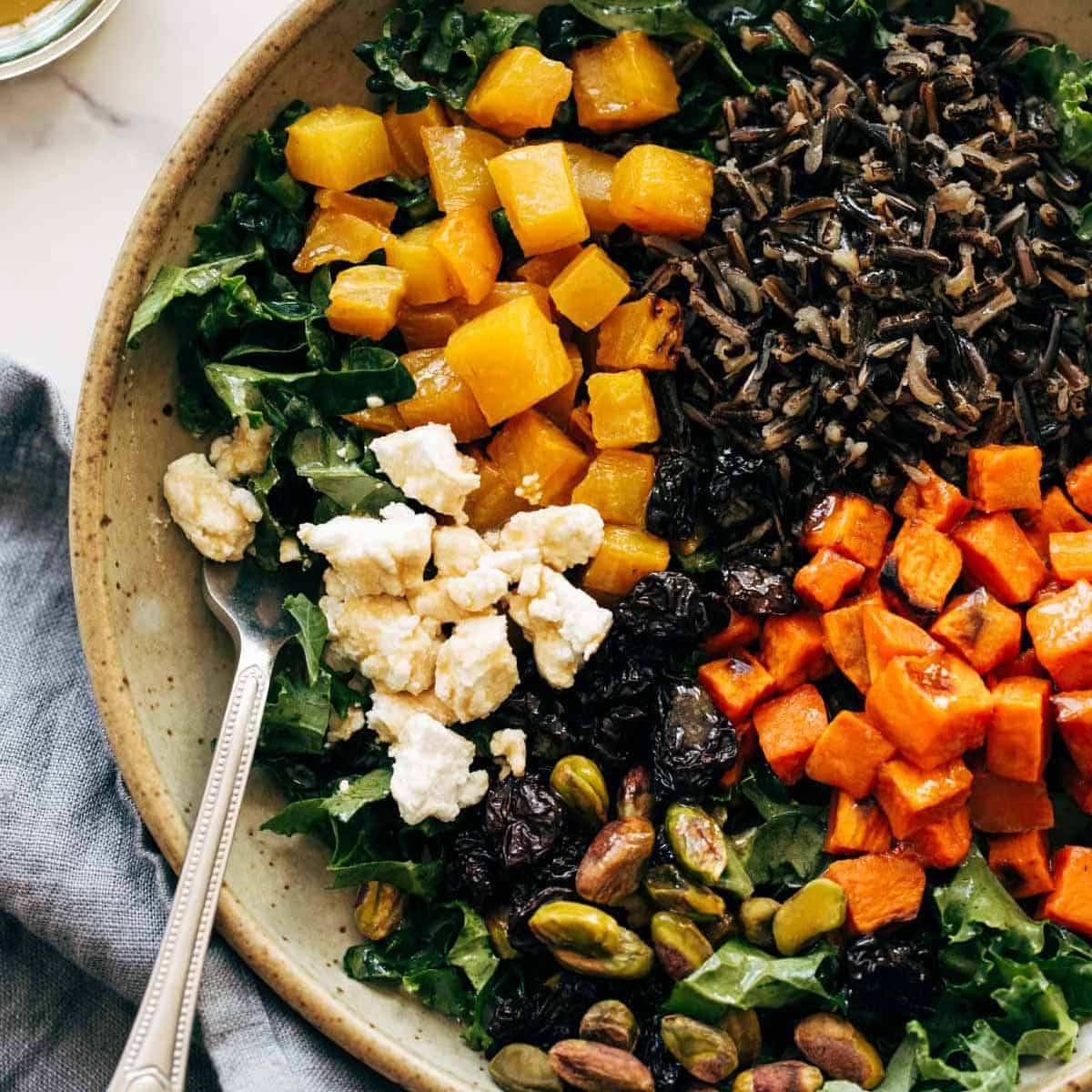 Love a super versatile colorful bowl that feels salady and wintery all at once, is super easy to meal prep,…
Continue Reading to the Source