Hot Corn Dip is super cheesy, packed with flavor and such a crowd pleaser. This always one of the first dips to disappear!
This Corn Dip is a good companion to Crispy Fried Pickles and Cream Cheese Wontons for appetizers that are sure to be a favorite, but are a little different than your average artichoke dip. You will love this!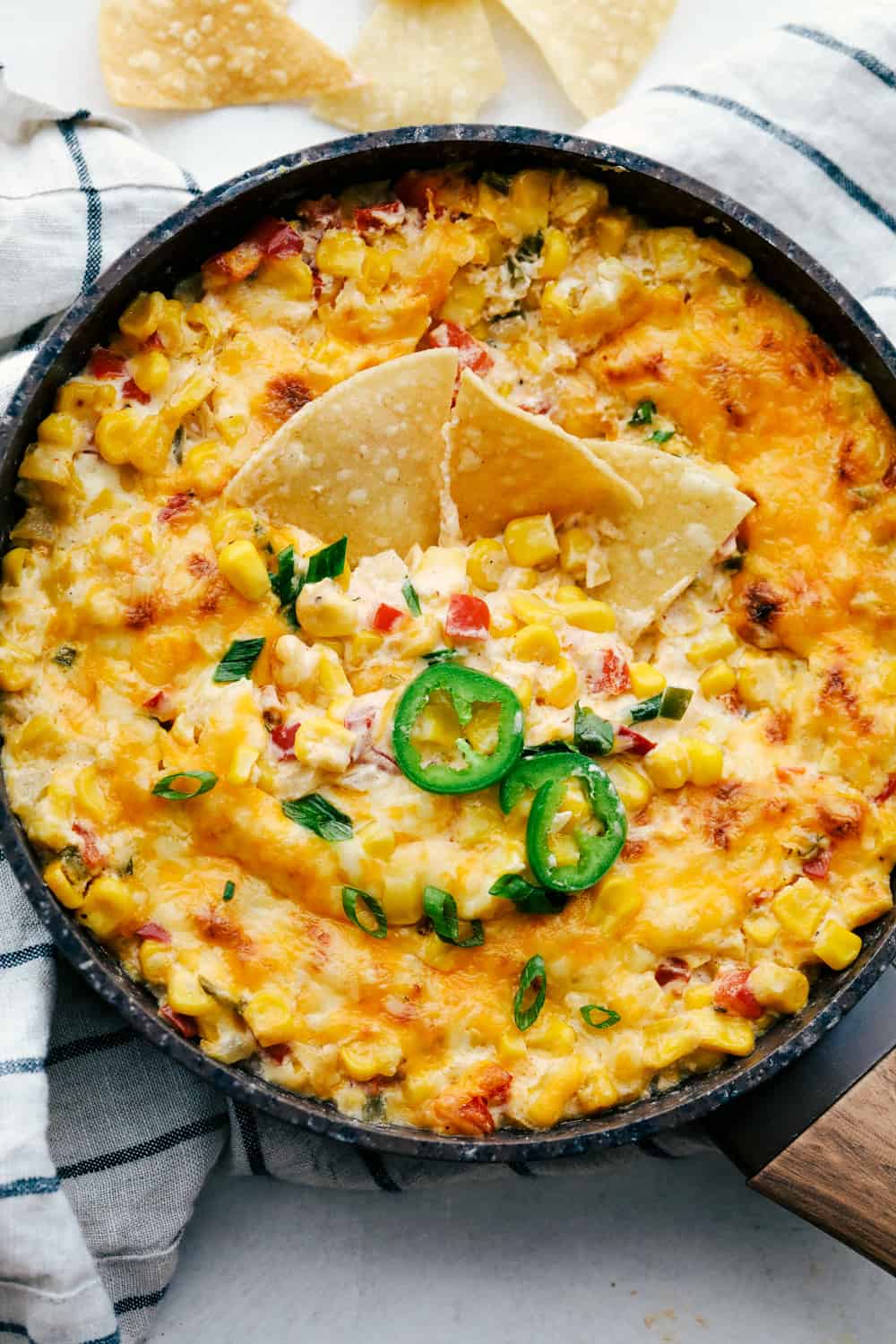 Hot Corn Dip
Sweet luscious corn is combined with savory peppers and spices and then intertwined with ooey gooey cheese. What's not to love? It's fairly simple and the ingredients are adaptable. It'll be your go-to appetizer for parties, gatherings, and holidays. People will be asking you to bring this to your next event.
The wonderful thing about this is you can make it year round. It's bright and colorful and full of tantalizing flavors. I love this appetizer because it's different from your typical dips and it's so GOOD! It's surprisingly…
Continue Reading to the Source