These turkey burgers are loaded with flavor and perfect for summer grilling! Easy to prep ahead and freeze to enjoy all summer long.
Summer is on its way and we are all about the grilling these days! If you love grilling as much as we do, check out these Asian Barbecue Burgers, this Awesome Grilled Salmon with Avocado Salsa or these Grilled BBQ Chicken Tacos for more ways of grilling this summer.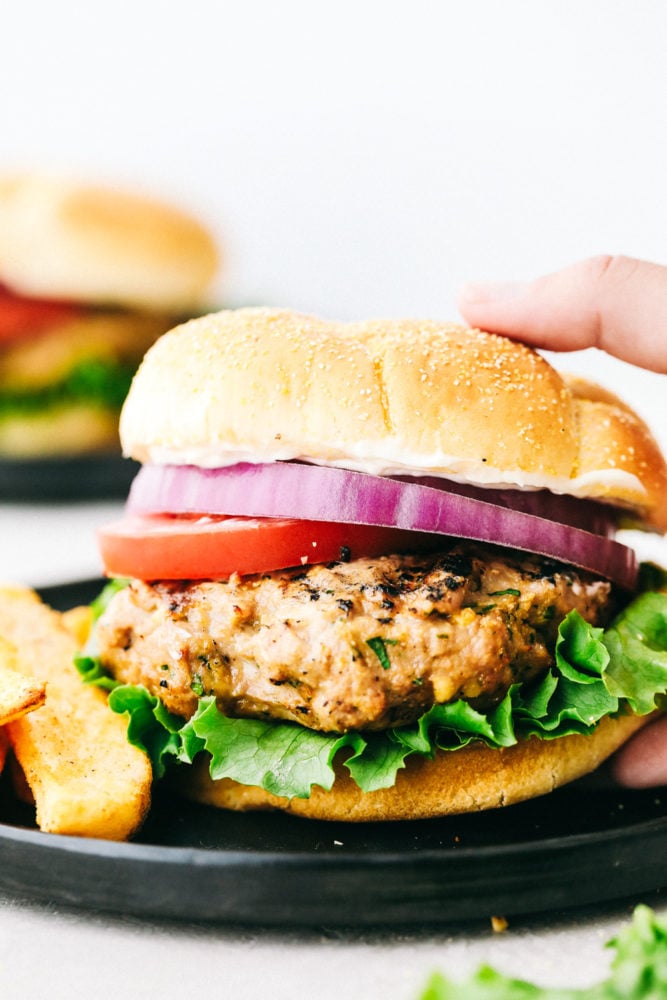 Grilled Turkey Burgers
We love swapping beef for ground turkey to make our favorite recipes a little lighter but they are still big on flavor! These healthy turkey burgers are one of our favorite dinners to make in the summer time. They are light and tasty with a flavorful amount of deliciousness. The ground turkey is so lean and flavorful. Adding in the remaining ingredients to create a round patty makes these burgers over the top. This is a MUST make this summer time.
These turkey…
Continue Reading to the Source