Perfectly seasoned, Homemade Ranch Seasoning Mix is easy, quick and oh so good! Reach for this seasoning mix knowing all the ingredients right inside.
Ranch dressing mix is so versatile and can be used in so many ways from Café Rio's Cilantro Ranch Dressing to Slow Cooker Ranch Mashed Potatoes. You will reach for this again and again. Homemade is always better!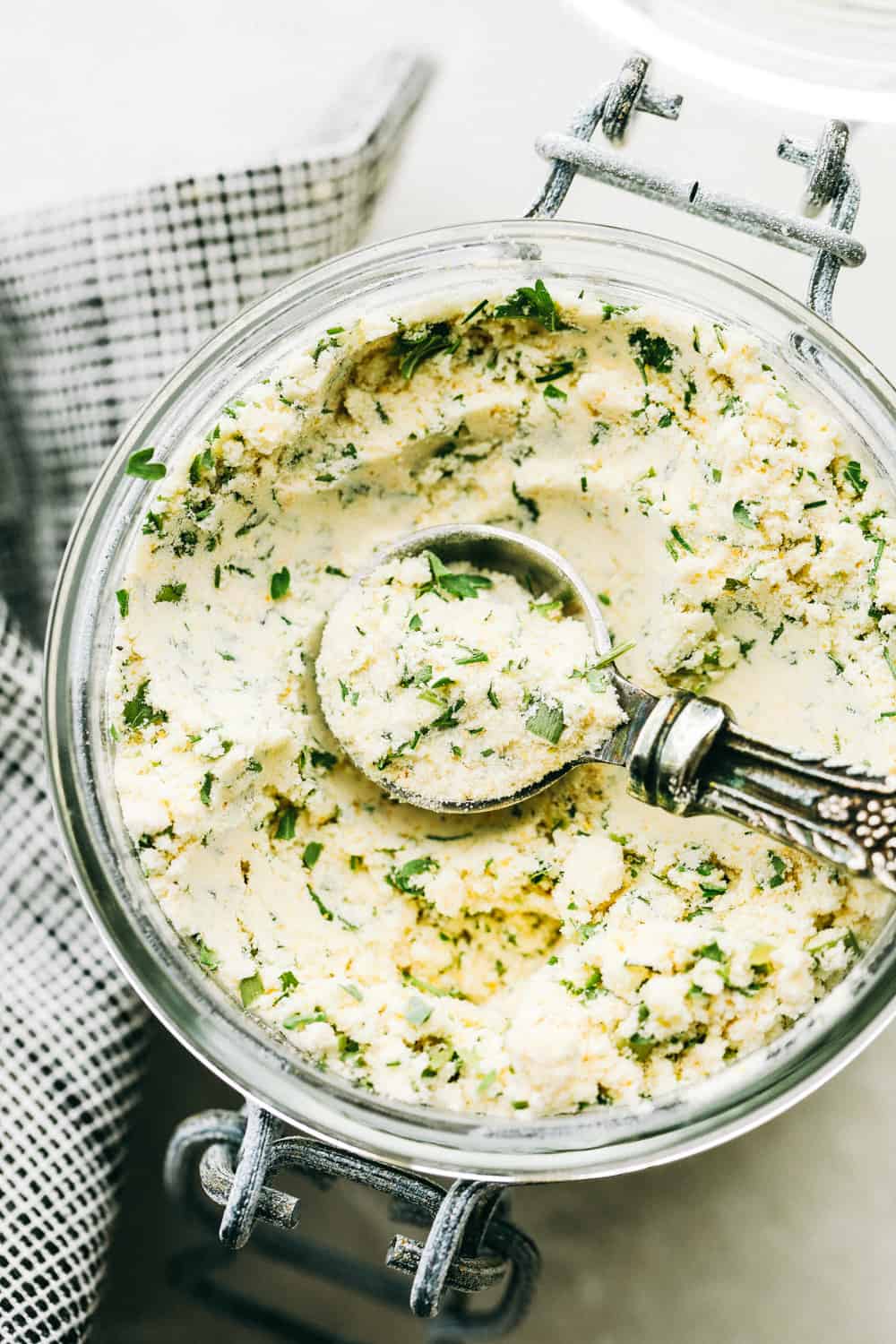 Homemade Ranch Seasoning Mix
When you look at the ingredients of a ranch mix or dressing, you'll always find things in it you can't pronounce or perhaps isn't sure what it is. Change that and make your own Ranch Mix, it's even better than the store bought mix and healthier, since you'll know exactly what's in it.
When you see how easy this is you'll never buy the store mix again. You probably have most of the ingredients already sitting in your pantry. You will love how much you can do with it. Not only does…
Continue Reading to the Source