Vanilla Fudge is rich, indulgent and absolutely amazing! This is going to such a nice addition to your holiday sweet treats.
Vanilla is a classic flavor that is up there as one of the topped ranked favorites. It can be a nice change from chocolate. Try Delicious Vanilla Cupcakes, Vanilla Soft Serve Frozen Yogurt, and White Hot Chocolate.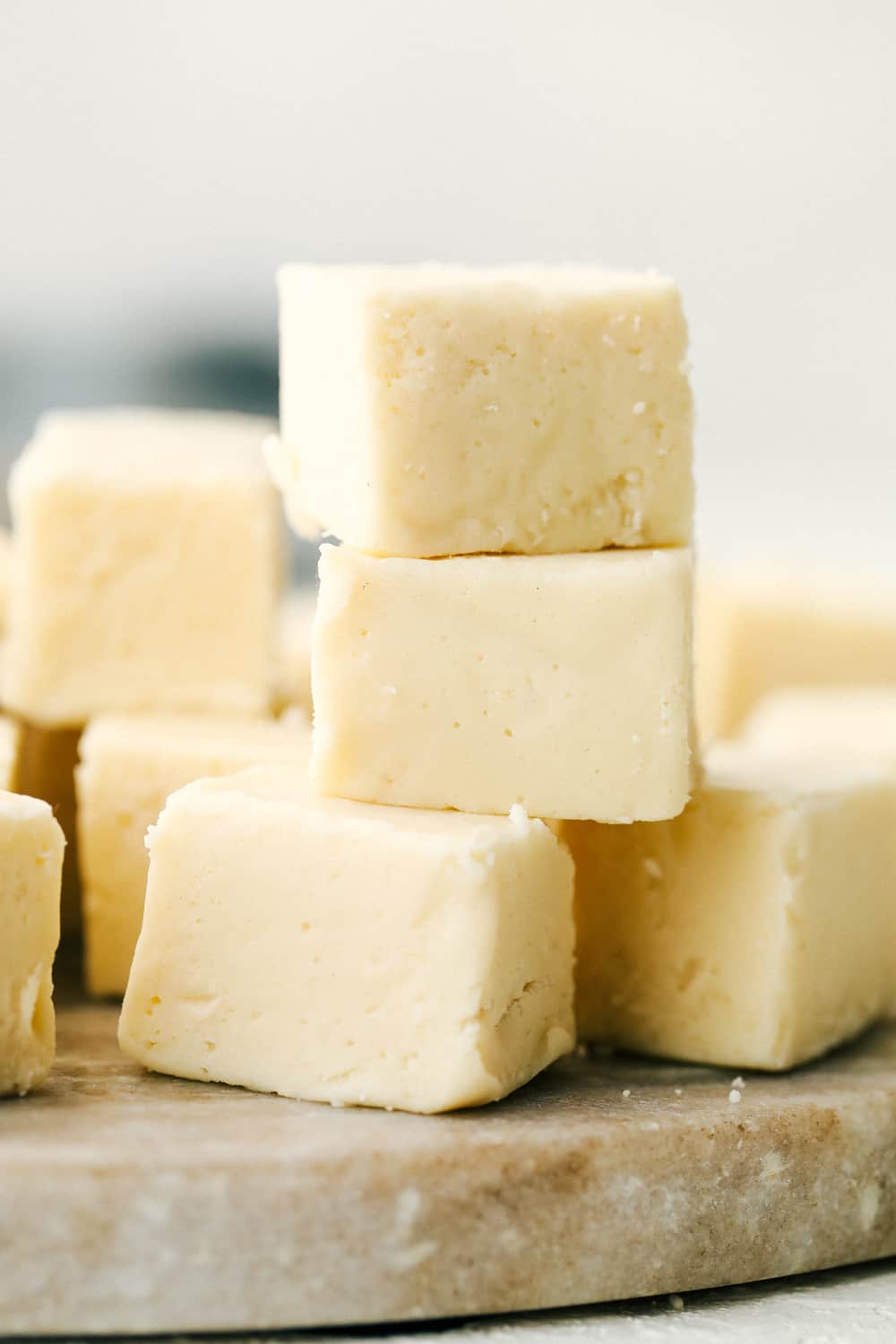 Homemade Vanilla Fudge
This is the perfect solution for when you need something sweet, rich, and indulgent but you don't want chocolate. Or maybe someone doesn't like chocolate all together. Decadent and divine, this Vanilla Fudge will satisfy.
It's a fairly simple, straight forward recipe and so easy to customize. You can really have fun with this recipe and create your own fun fudge. Smooth creamy and a wonderful delicate flavor. Divine!
White Chocolate Fudge Ingredients
A few ingredients make this indulgent dessert.
Continue Reading to the Source