Soft, fluffy, moist, spicy Perfect Pumpkin Muffins bring the flavors of fall to your table. These are wonderfully light and flavorful and super easy. It's a great way to usher in the Pumpkin baking season.
These are perfect for an afternoon snack or for breakfast paired with Sausage Avocado Burritos or Southwest Baked Ham, Eggs and Potato Hash.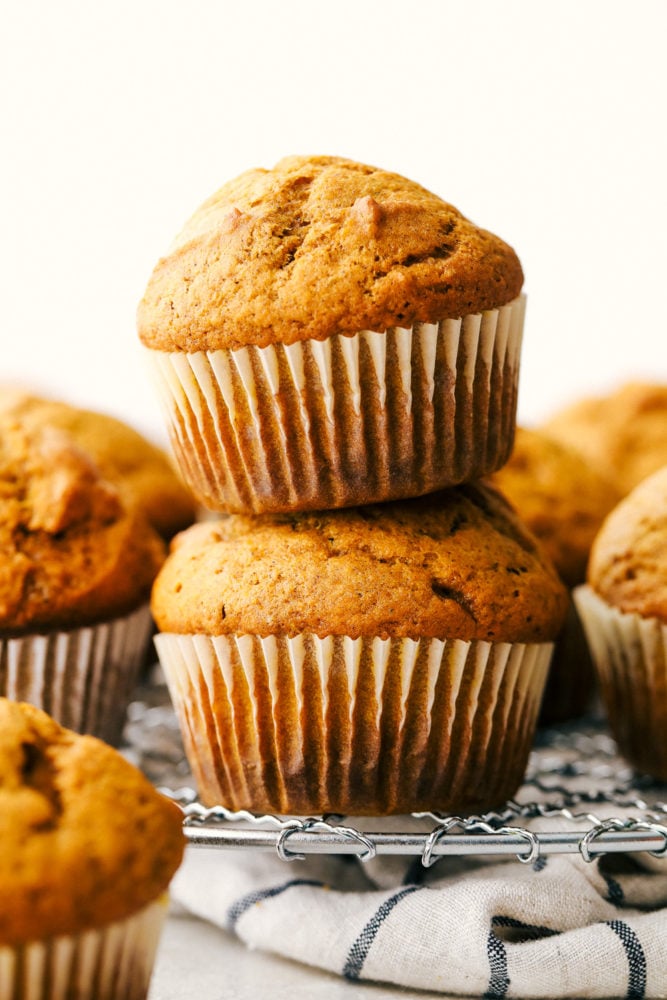 Pumpkin Muffins Recipe
It is finally that time of year and we can officially call it Fall. These perfect muffins are the best way to get the baking season off to a perfect start. They're not too crazy, not too dull, just the ideal spiced warm aroma and tender flavor that says it's time!
I love packing these in lunches, or setting them out for snacks or having a batch coming out of the oven in time for breakfast. They are just that good. Slathered with maple butter, or cream cheese or eaten straight from the tin, they will be…
Continue Reading to the Source