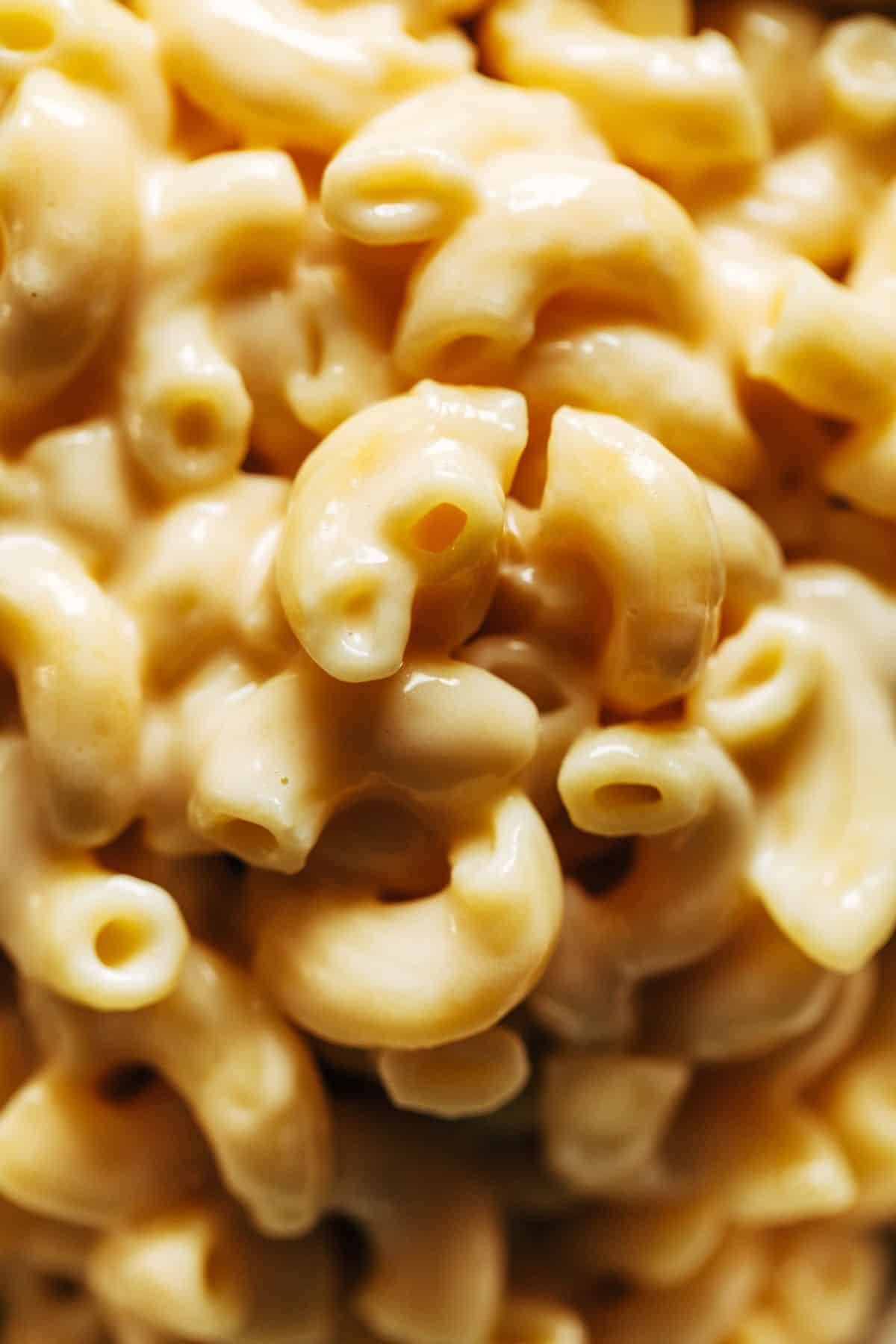 MAC-AND-CHEESE! MAC-AND-CHEESE! (that's me chanting)
This is exciting. On so many cheesy and delicious levels, this is exciting.
I've had my Instant Pot (affiliate) for a few years now, and let's be real – I'm definitely not the ultimate Instant Pot expert, but I use it regularly enough to have a few recipes that are worthy of YOU, my favorite internet people.
Friends, this Mac and Cheese is at the top of the list. Top spot, position one, gold medal winner. It could not be easier or cheesier. I love this recipe so much.
And yes, I love our other Instant Pot recipes, too, and you can find them here.
But today it's all about the cheese. Nostalgic, creamy, simple elbow macaroni and melted cheese is just a golden meal that makes life better.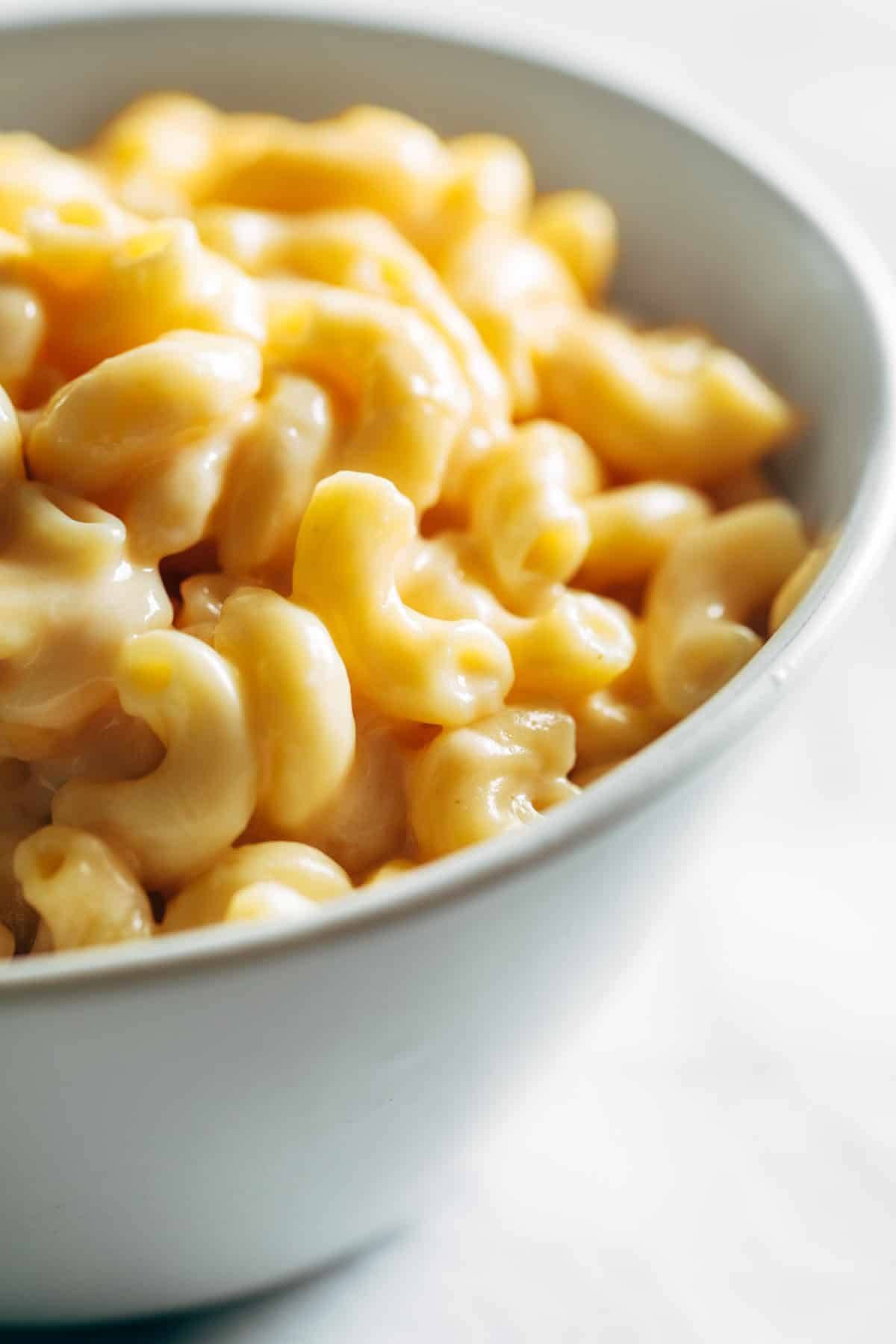 The Magic of Instant Pot Mac and Cheese
We need to identify the brand of mac that is…
Continue Reading to the Source