Three simple but indulgent layers make this Millionaire Shortbread recipe a winner every time. Just 8 every day ingredients magically turn into a crispy shortbread base, soft and chewy caramel centre and a rich and thick layer of chocolate ganache.
If you adore caramel like I do, you'll love these bars but you'll also love these Carmelitas, Salted Caramel Brownie Bites or Homemade Caramels too.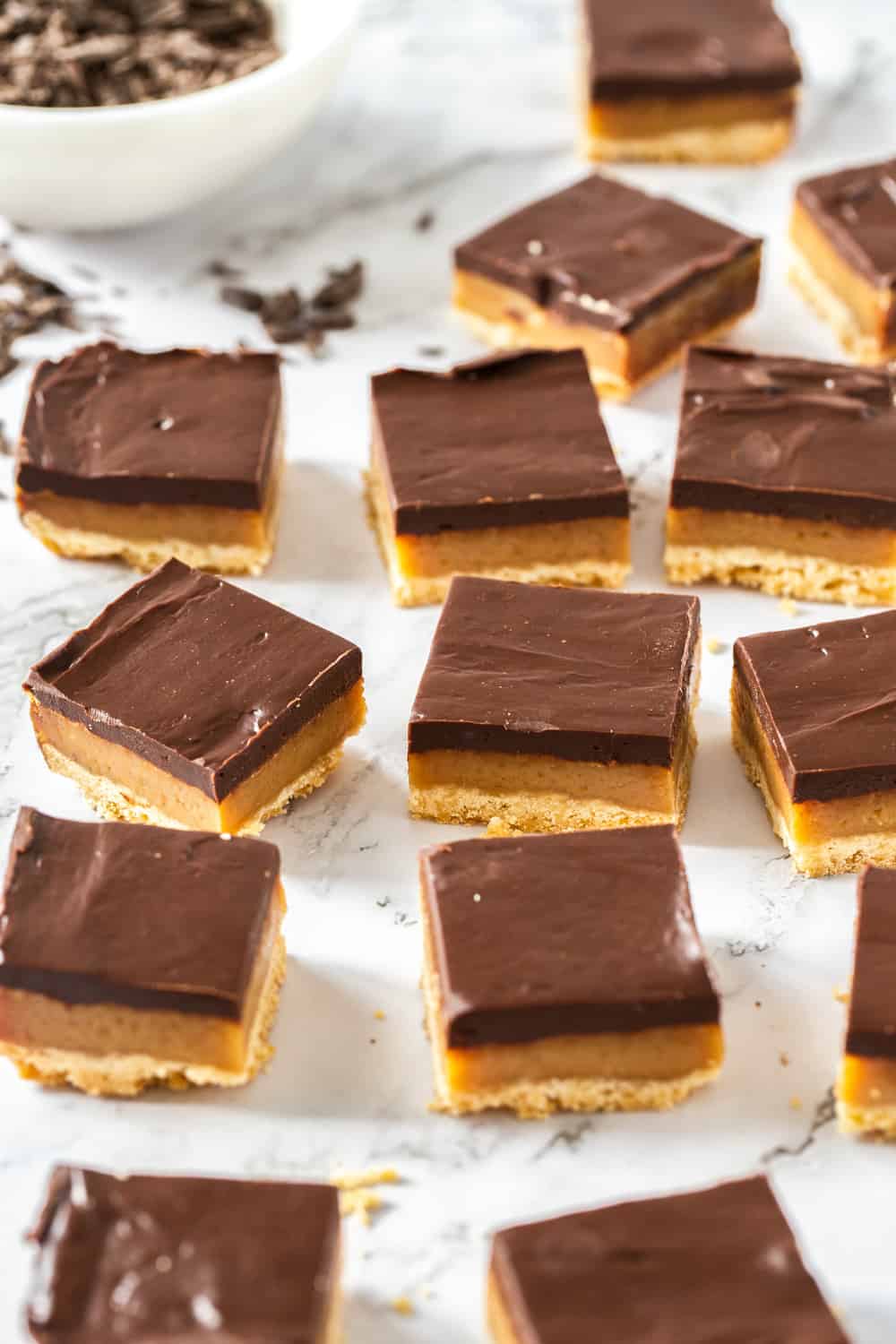 Millionaire Shortbread Recipe
You'll love biting through the soft and chewy top layers of this slice, then into that crisp, buttery base. It's rich and indulgent in all the best ways but takes relatively little effort to make. It's easy too, there's nothing too technical here.
Ingredients in Millionaire Shortbread
One of the great things about this dessert is the simplicity of the ingredients and how, when they're combined, they create something that tastes like a million…
Continue Reading to the Source