magic green sauce
Our most popular sauce! Made with all green foods, whipped up in five minutes, and eaten with (literally) everything.
avocado, pistachios, jalapeño, herbs, lime
Pinch of Yum
blender enchilada sauce
This 5 Minute Blender Enchilada Sauce is quick, easy, and full of vegetables. Just blend it up and you're ready to go!
tomatoes, chili powder, onion garlic, jalapeño
Pinch of Yum
chipotle tahini sauce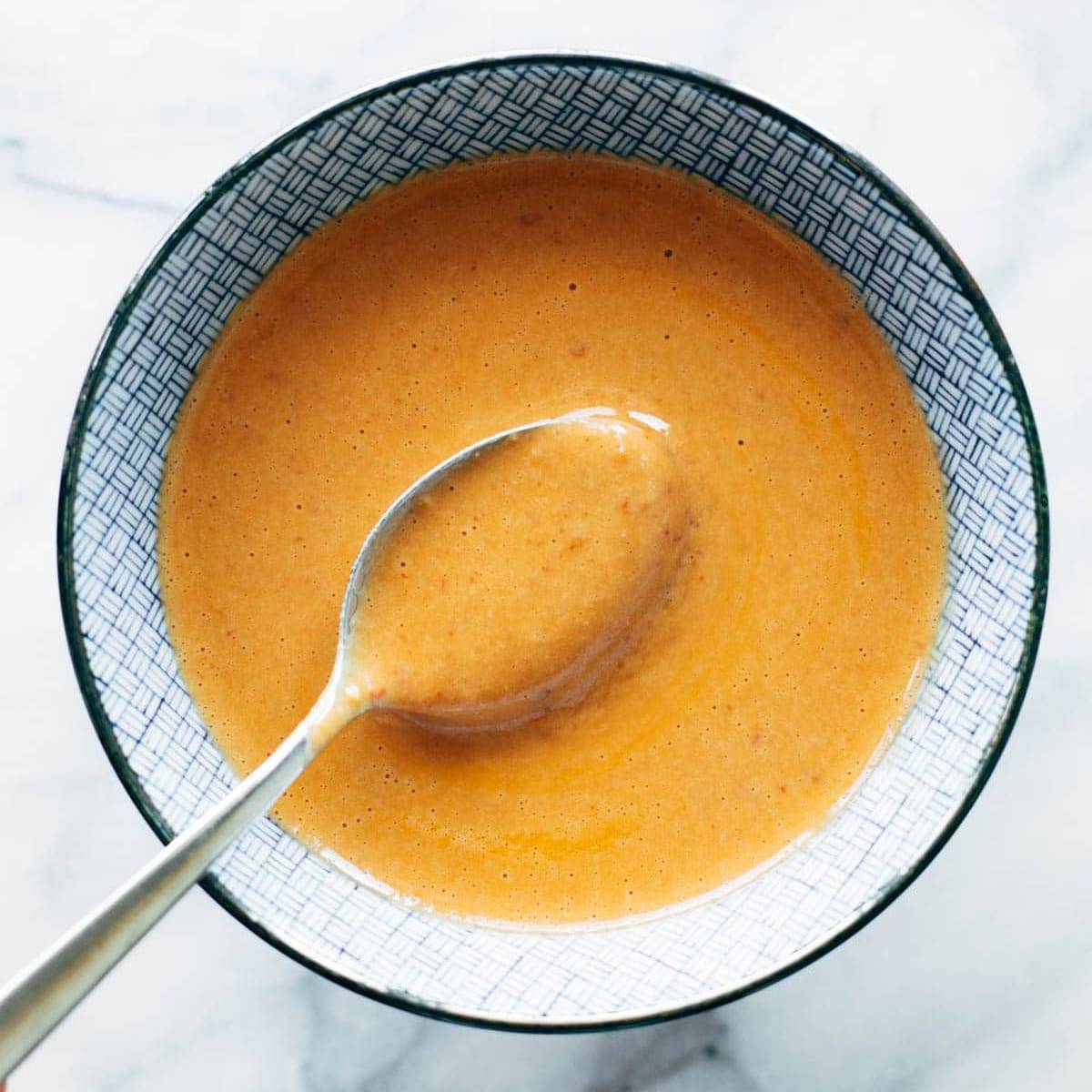 This Chipotle Tahini is MAGIC. A creamy tahini base, blended up with garlic and chipotles, and finished with a little orange juice for some sweetness. The best!
chipotles in adobo sauce, garlic, tahini, orange juice
Pinch of Yum
kale pesto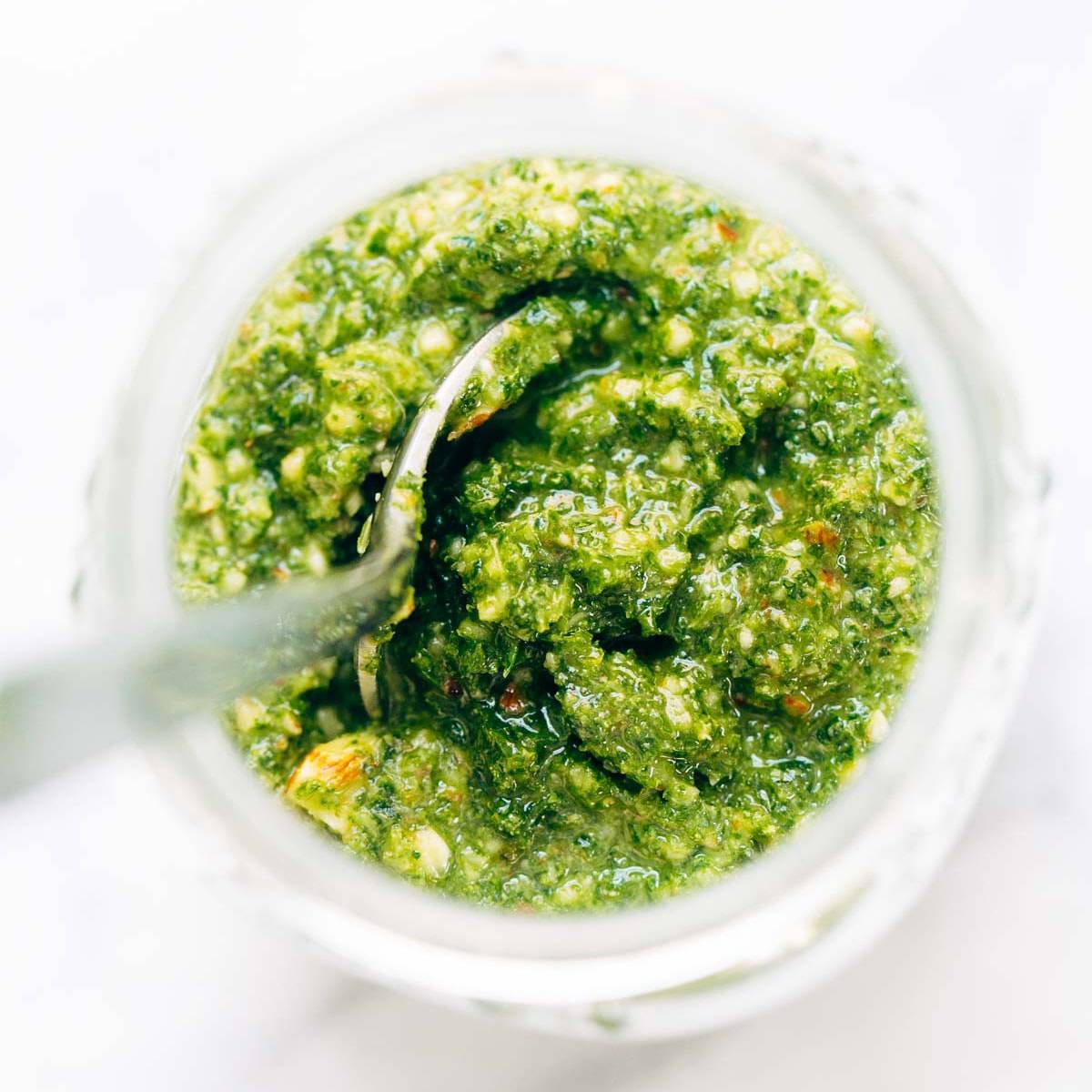 A super simple (and super vegan!) kale pesto made with just a handful of easy ingredients…
Continue Reading to the Source