Everybody loves a great vegan green smoothie. They're full of things like antioxidants, vitamins, and minerals, and of course, they taste amazing.
And that's before we talk about add-ins, whether they're for flavor or for an extra boost of nutrients. Chia seeds are my favorite thing to add to a green smoothie. And for good reason!
Chia Seeds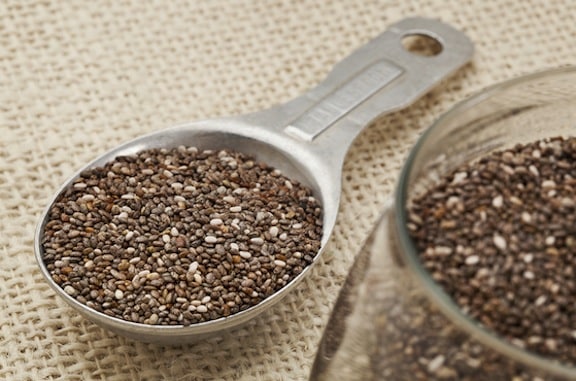 Chia seeds are an excellent add-in for smoothies. They pack a protein punch, they're full of antioxidants and are an excellent source of omega-3 fatty acids.
Chia seeds also contain vitamins A, B1 (Thiamin), B2 (Riboflavin), C (ascorbic acid), E, choline, and Folate (folic acid). Chia also contains vitamins B3, B5, B6, B15, B17, D, K, inositol, and PABA.
The main Minerals are Boron, calcium, copper, iodine, iron, magnesium, manganese, phosphorous, potassium, silicon, sodium, strontium,…
Continue Reading to the Source