Serve up a batch of this creamy, dreamy Vegan Pumpkin Mac and Cheese recipe. This vegan mac and cheese is loaded with creamy flavor in every single bite. Pumpkin, lemon, salt, pepper, and more all join forces to make an epic adult mac and cheese. 
Do you ever crave pasta? I know in our home we do. When it is fall, you can count on this pumpkin pasta being served up. Lunch or dinner—or even lunch prep—with your leftover creamy pasta. 
This pumpkin mac and cheese pasta is.. 
vegan 
dairy-free
made with real pumpkin puree 
gluten-free (if you reach for gluten-free pasta) 
a delicious lunch or dinner the whole family can enjoy 
made with simple ingredients 
creamy and cheesy
How To Make Pumpkin Mac and Cheese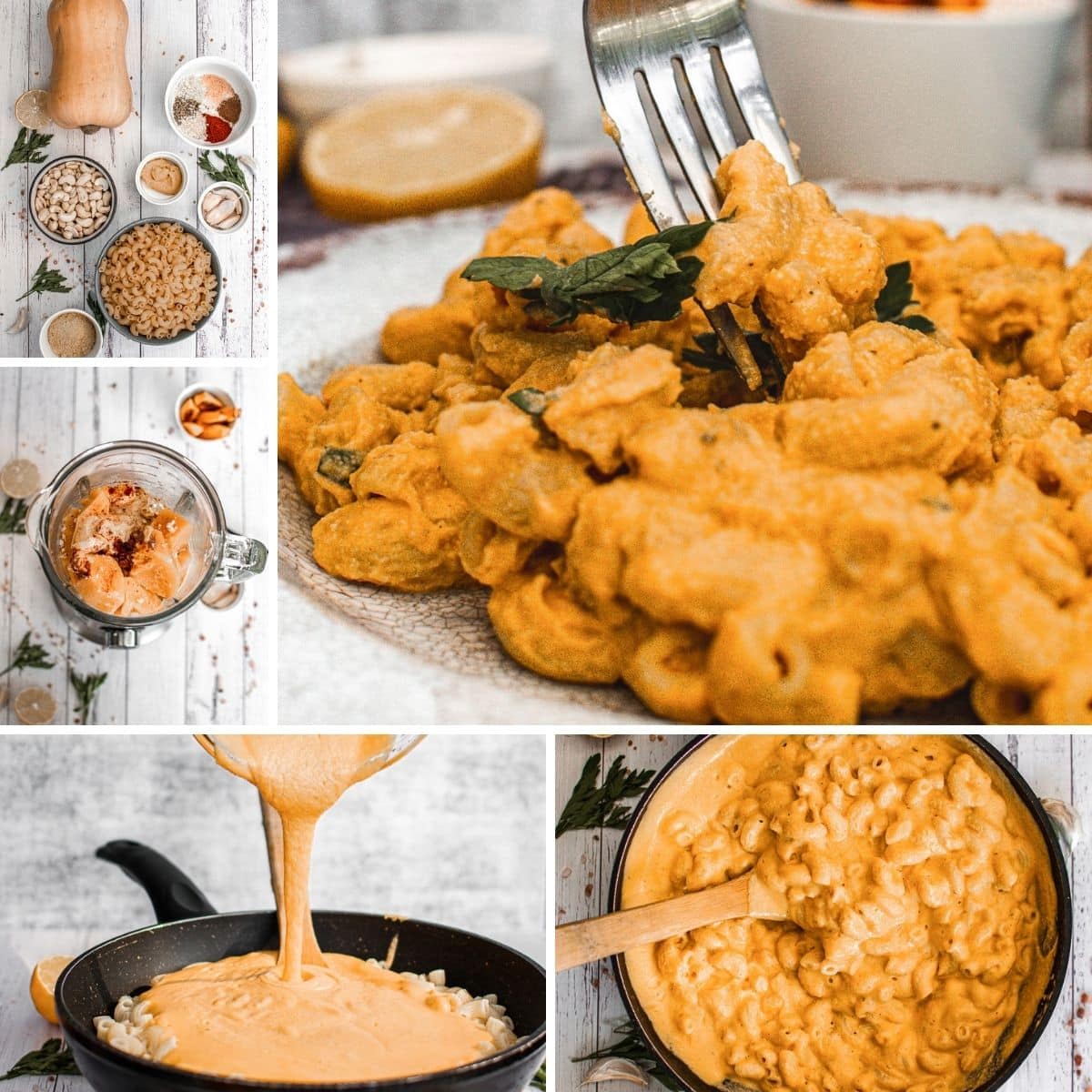 Start by cooking your pasta as directed on the back of the box. Once done, drain the pasta. 
Then in a blender, toss in your…
Continue Reading to the Source